If you've ever thought of surprising your senior citizen boss with a ride in a fighter jet, you're going to want to reconsider. As absurd as that situation sounds, that's exactly what the employees of a French military weapons company did with their 64-year-old boss, and it went about as poorly as you'd imagine.
During a company outing, an executive's employees surprised him by taking him to the Saint-Dizier airbase for a surprise joyride in a Dassault Rafale B fighter jet. Why anyone thought this was a good idea is unknown, as the boss had never expressed any desire to fly in a fighter jet and had no aviation experience, according to USA Today. But not wanting to let down his co-workers, the sexagenarian went along for the ride even though he was extremely uneasy with the idea (his smartwatch showed that his heartbeat reached 145 beats per minute leading up to his flight).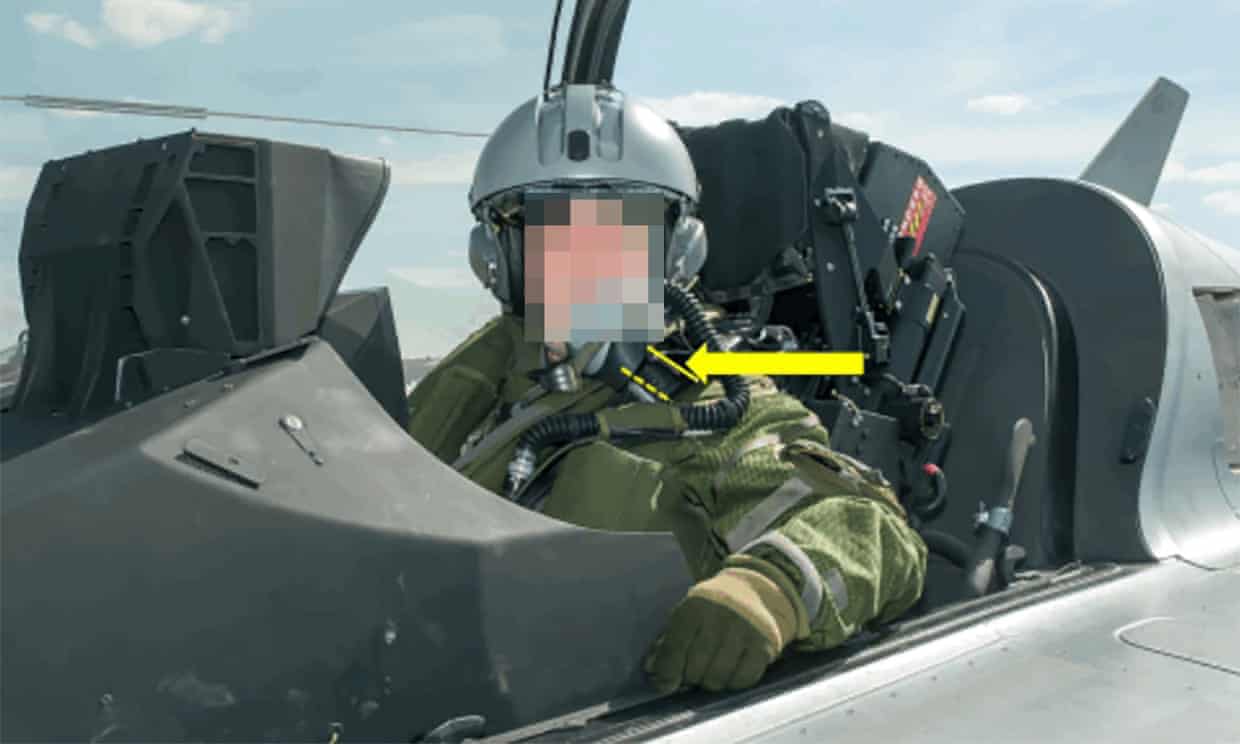 Not long after climbing into the jet's passenger seat and taking off, the man reportedly panicked when he began to float in his seat after not fastening his seat restraints securely enough. He desperately grasped for something to hold onto, and in doing so, accidentally activated the ejector button which sent him flying from the jet at 2,500 feet. The man had not secured his helmet either, and that went flying off in a different direction from his body. Thankfully, though, the man did secure his parachute, and he managed to land safely in a nearby field without suffering any major injuries, though he was taken to a hospital for treatment. The pilot suffered some minor injuries to his face, but was not ejected and was able to land the plane without issue.
This story could have ended a lot worse, so seriously, the next time you plan to surprise someone with a fighter jet ride — just don't do it.
CHARGE! is your home for explosive action programming every day!
Images courtesy of the Bureau of Enquiry and Analysis for Civil Aviation Safety
and the French Air Force via The Guardian